DC Bias Power Supply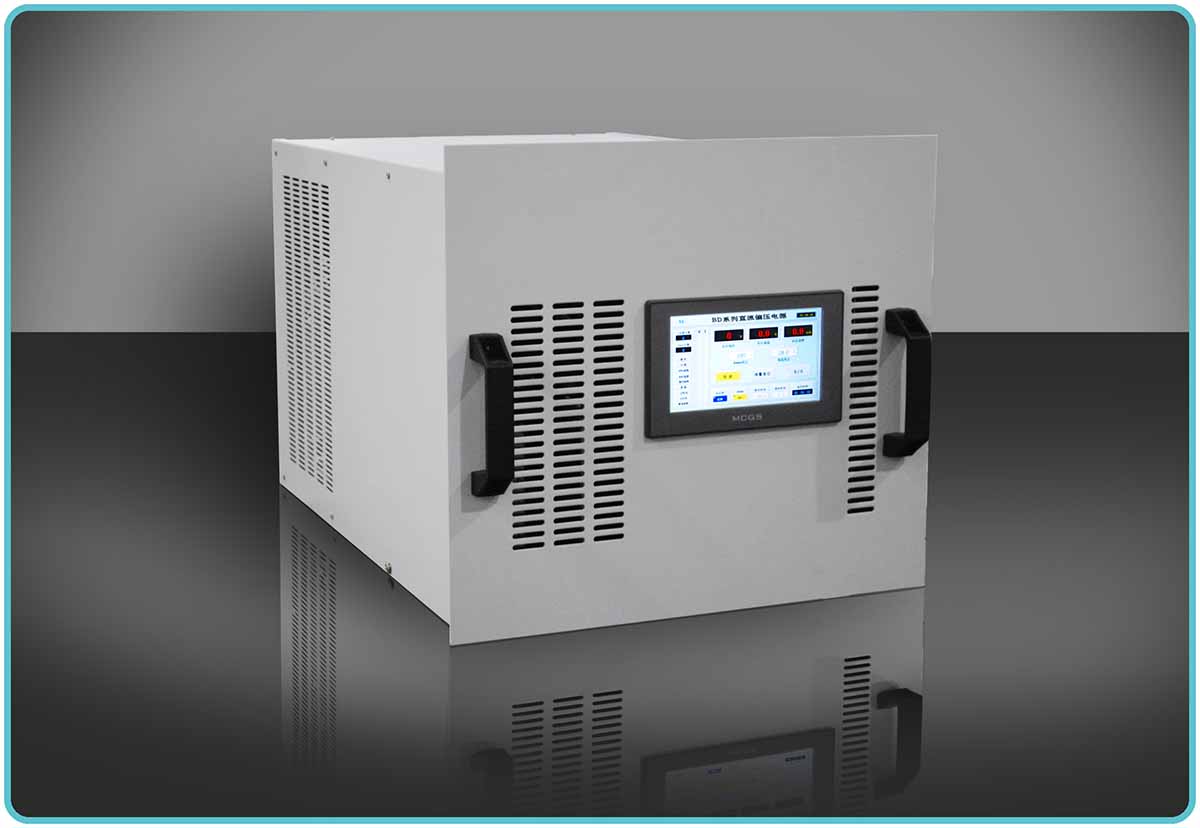 The DC bias power supply is commonly used in electrical arc ion plating, DC magnetron sputtering, magnetron sputtering ion plating, unbalanced magnetron sputtering, and twin magnetron sputtering systems for substrate bias during film deposition.
The main features of these power inverters include: glow discharge substrate surface cleaning, ion bombardment during thin film deposition, substrate surface temperature control and so on. Using proper biasing parameters, one not only can avoid surface arcing to increase products yield but also can enhance surface smoothness and thin film/substrate adhesion.
Main Specification
| | | | | | | |
| --- | --- | --- | --- | --- | --- | --- |
| Model | Power | Working Voltage | Max. Working Current | Working Mode | Cooling Mode | Cabinet Dimension |
| BD-5 | 5kW | 100-1000V | 5A | CV | Wind | 6U |
| | | 50-500V | 10A | | | |
| BD-10 | 10kW | 100-1000V | 10A | CV | Wind | 6U |
| | | 50-500V | 20A | | | |
| BD-20 | 20kW | 100-1000V | 20A | CV | Water | 7U |
| | | 50-500V | 40A | | | |
| BD-40 | 40kW | 100-1000V | 40A | CV | Water | 1.2m cabinet |
| | | 50-500V | 80A | | | |
| BD-60 | 60kW | 100-1000V | 60A | CV | Water | 1.6m cabinet |
| | | 50-500V | 120A | | | |
| BD-100 | 100kW | 100-1000V | 100A | CV | Water | 1.8m cabinet |
| | | 50-500V | 200A | | | |
CV: Constant Voltage;
Optional: Remote control by PLC
Related links