Plasma Immersion Ion Implantation PIII Machine / System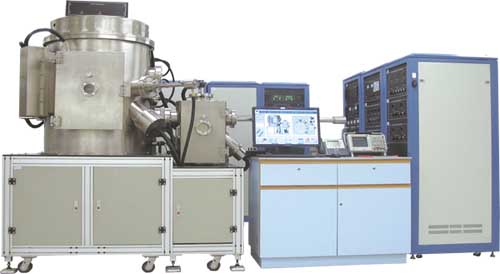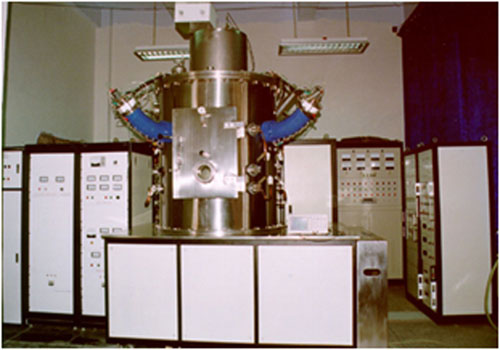 PIII&D is a versatile technique to synthesize thin films and modify the surface properties of various types of materials and industrial components.
Unlike conventional beam-line ion implantation, PIII&D is an non-line-of-sight process and excels in the processing of large and irregular specimens. This technology has found many applications from the enhancement of aerospace and industrial components to the fabrication of new materials used in the tribology, microelectronics and biomedical industry.
In PIII, samples for treatment are placed directly in the pre-ignited plasma and biased to high negative pulsed potential. The surrounding ions are accelerated through the ion sheath and bombard the samples surface from all directions simultaneously. Thus, the implantation time is independent of the sample size and irregular-shaped targets can be treated easily without target manipulation.
Plasma Technology Limited PTL is a leading company to conduct PIII&D processes for more than 20 years. Based on customer's requirements, PTL has designed and manufactured different types of PIII&D systems to meet with customer's R&D activities and applications.
For PIII&D, it is composed of the following major items:
-Vacuum chamber and pumping system
-Vacuum measurement system
-Gas feeding system by mass flow controllers to control a variety of gases including different organic precursors
-High voltage sample stage (optional of rotation and cooling)
-High voltage pulse power supply with output voltage from 10kV to 40kV or from 1kV to 10kV
-Gas plasma generation sources ( RF-CCP or RF-ICP or even gridless ion source)
-Metallic plasma generation sources by filtered cathodic vacuum arc FCVA or even HIPIMS sputtering sources
Combined with different plasma and ion sources in the PIII&D chamber, it can be used to conduct hybrid processes of PIII, PVD, PECVD, Ion Etching, Plasma Nitriding and so on.
For additional product information and pricing contact our specialists at sales@plasmatechnol.com.
---
Related Scientific Publications