Broad Beam Ion Implanter
The system has equipped with a pulse-mode metal cathodic vacuum arc source for metallic ion generation. The ions can be extracted by acceleration grid upto 20kV-80kV for ion implantation.
The system possessed with broad ion beam F150mm with high ion fluent is used to perform large area implantation >F150mm to acquire high doping concentration within short processing time (10e17 atom/cm2 will be less than 1 hour). In additions, the off-axis rotated substrate with cooling assemble allows excellent uniform implantation and good implantation quality.
The system is controlled by PLC protocol with Touch Screen Control Panel that offers friendly automatic operation. The implantation dose can be precisely controlled by pulse counter and the process can be highly automated, safe and efficient.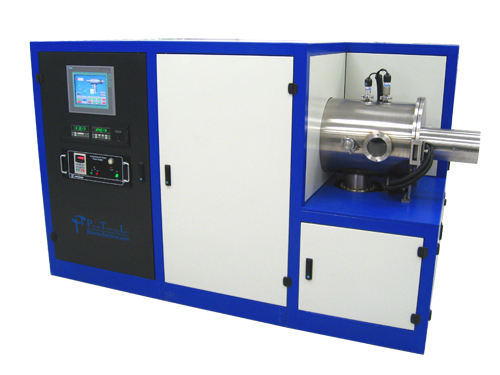 Applications
To dope semiconducting, nano/micro-structural materials with foreign elements

To produce high energy metal ions for surface modification of ceramic, polymeric and metallic materials

To change the surface composition of materials

To do the surface irradiation so as to form different microstructures of materials
Model
:
HEMII-50 and HEMII-80
Chamber
:
SS 304 steel;

F

400mm x 500mm
Pumping System
:
Turbomolecular pump; Mechanical rotary pump; Pneumatic gate valve; Foreline valve; Rounghing valve; Venting valve
Ultimate Pressure
:
Better than 8 x 10e-5 Pa
Substrate
:
150mm; Water cooled and satellite rotation
Metal Source
:
Pulse mode operation; Pulse width 1mS; Pulse frequency 1-30Hz
Output Voltage
:
20kV-80kV
Beam Size
:
>

F

150mm
Non-uniformity
:
<+/-5% of

F

150mm
Control Panel
:
Touch screen PLC control
Interlock & Protection
:
Vacuum & cooling water interlock; over-current & over voltage protection
---
Features
Ultra Broad Ion Beam for Large and High Uniform Implantation

Widely Adjustable Ion Implantation Voltage

Pure Metal and Alloyed Elements Implantation

Real-time Implantation Dose Counting or Pulse Number Counting

Substrate Independent

Easy Touch-control
---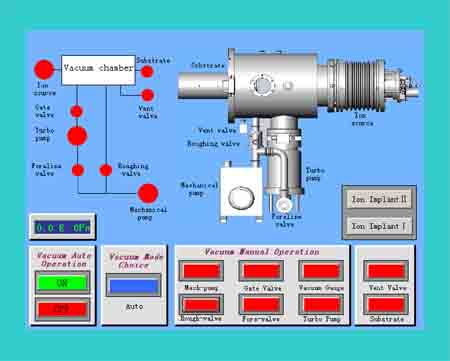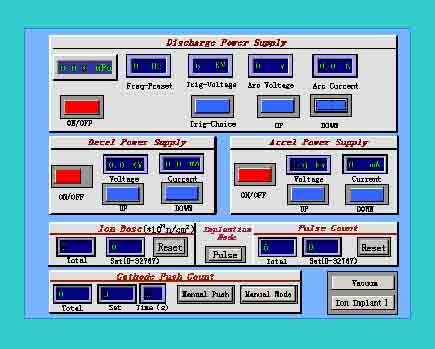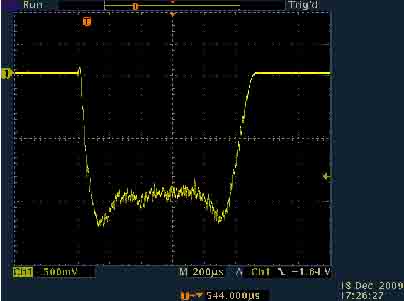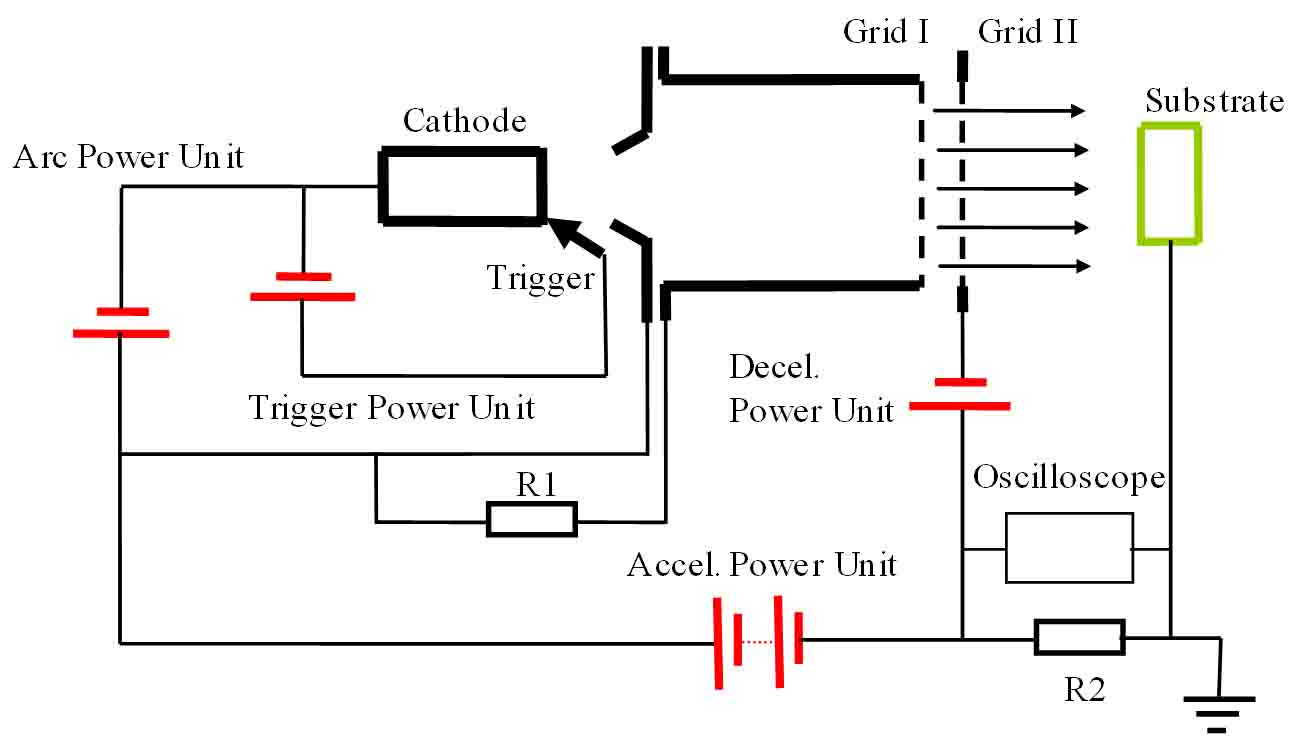 ---
Product Brochure
Download "HEMII-80 Brochure"
Implanter Characteristic
Download "Ion charge state and velocity datasheet"
Download "SRIM Software" This is a very good free software to calculate the ion projected range and ion distribution in the materials.
For additional product information and pricing contact our specialists at sales@plasmatechnol.com.
---
Related Scientific Publications