Gridless Gas Ion Source
The ion source is ideal for a wide variety of applications such as surface precleaning to enhance film/substrate adhesion, ion beam bombardment to improve film microstructures and properties, sputtering of different target materials for deposition, assisting film growth, and so on.
Applications
­

Ion beam etching, cleaning and sputtering

­

Ion beam assisted deposition

­

In-situ ion beam pre-cleaning in a static processing system

­

Direct deposition of thin films (e.g., DLC using hydrocarbon based gases)

­

Industrial, low maintenance design
---
Technical Specifications
Mean Ion Energy (eV)

Ion Beam Density (mA/cm

2

)

0.2-3(Circular), 5-30(Linear)

Beam Uniformity (%)

15

Beam Divergence (in degree)

60

Discharge Voltage (V)

200-2000

Discharge Current (A)

0.1-1(Circular), 0.2-10(Linear 0.3m-5.0m)

Operating Pressure Range (mTorr)

0.8-50

Mounting Options

Flange and Remote
Circular flange mount source:
Can be designed according to the internal diameter of flange
Linear flange mount source:
Can be designed according to the required length from 0.3 meter to longer than 1.0 meter
---
Our circular ion source can be integrated into PVD cluster sputtering sources system to assist processes development.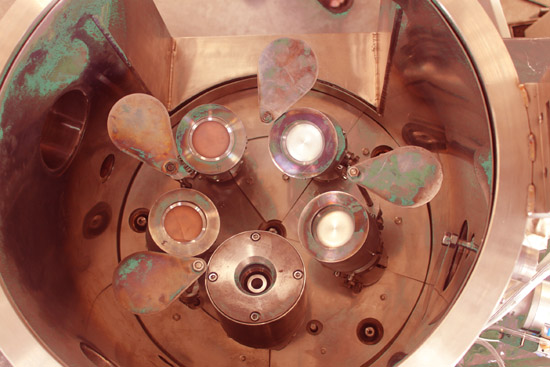 ---
Our linear ion source can also be integrated into industrial multiple sputtering sources system to conduct sample pre-cleaning and to enhance ionization of sputtered materials so as to improve film adhesion and quality for reactive deposition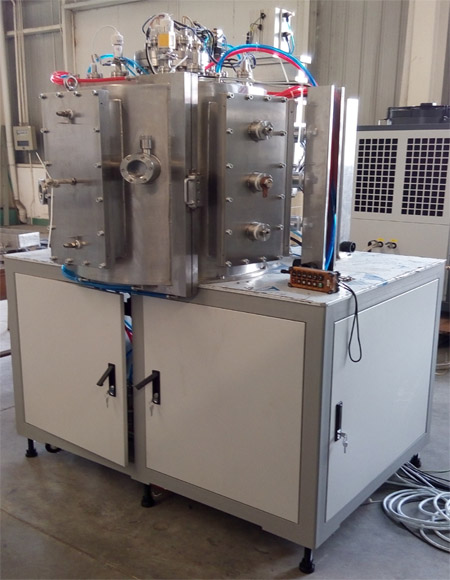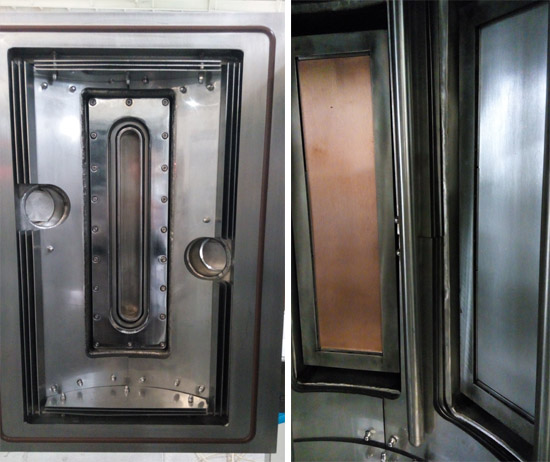 ---
Related Scientific Publications
D. L. Tang, S. H. Pu, X. M. Qiu, and P. K. Chu, Linear Ion Source with Magnetron Hollow Cathode Discharge, Review of Scientific Instruments, vol. 76, no. 11, pp. 113502-1 - 113502-4 (2005).
For additional product information and pricing contact our specialists at sales@plasmatechnol.com.