DC Filtered Cathodic Arc Source
The Filtered Cathodic Arc Source system is composed of a plasma discharge source head, a 90o curved or straight duct, and a power control unit. The duct is wrapped with electrical coils and biased with low voltage so as to produce electromagnetic field inside the duct to confine and transport the plasma. The flange that connects to the duct is perfer for F120mm and F200mm. Both the source head and duct have water cooling.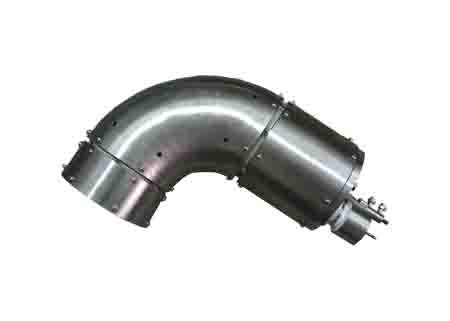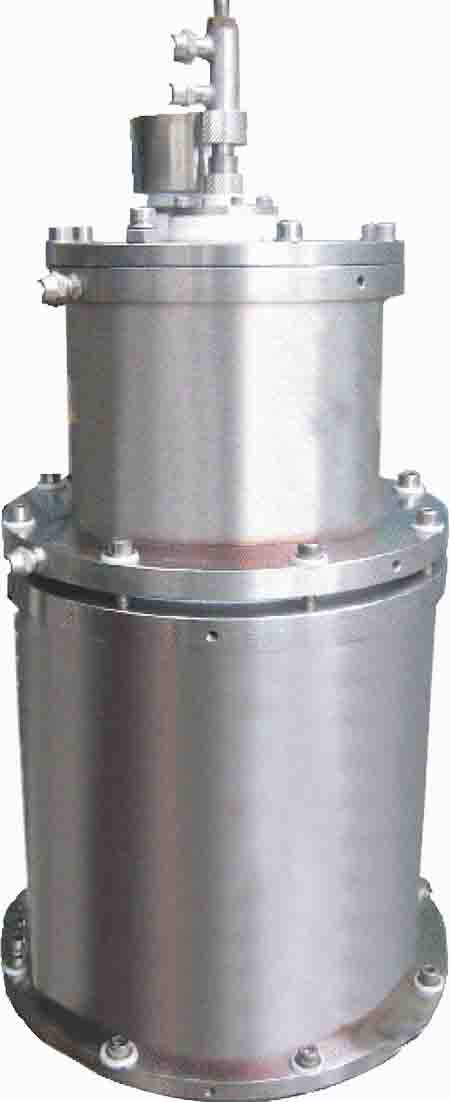 ---
Technical Specs

Category

Parameters

Note

Conical Cathode
:
Upper

F

50mm x Bottom

F

70mm x Height 50mm;
Indirect cooling
Arc Dicharge Voltage
:
30-70V
/
Arc Discharge Current
:
20-80A
/
Filter
:
90 Degree electromagnitic filter or straight electromagnitic filter
Straight filter with higher output efficiency but with relative poor filtering effect than that of 90 degree filter
Flange
:

Compatible with customer's flange

(preferable dimension >F120mm or F200mm)

removable sleeves for inner wall of duct for cleaning
Trigger
:
Auto-mechanical ignition
/
Gas Assistance
:
Optional with Argon gas
/
Output Efficiency
:
~2-4%
/
Output Plasma Current
:
<3A
Collected at the duct exit
Deposition Rate
:
>1um/h
Substrate to the duct exit with the distance of 100mm
Utilization of Cathode
:
>50%
/
Input Power
:
3-phase 380V, 50Hz, 60A, 4-wires
/
Power Supply Cabinet Dimension
:

Width 480mm x Height 330mm x Depth 700mm

/
---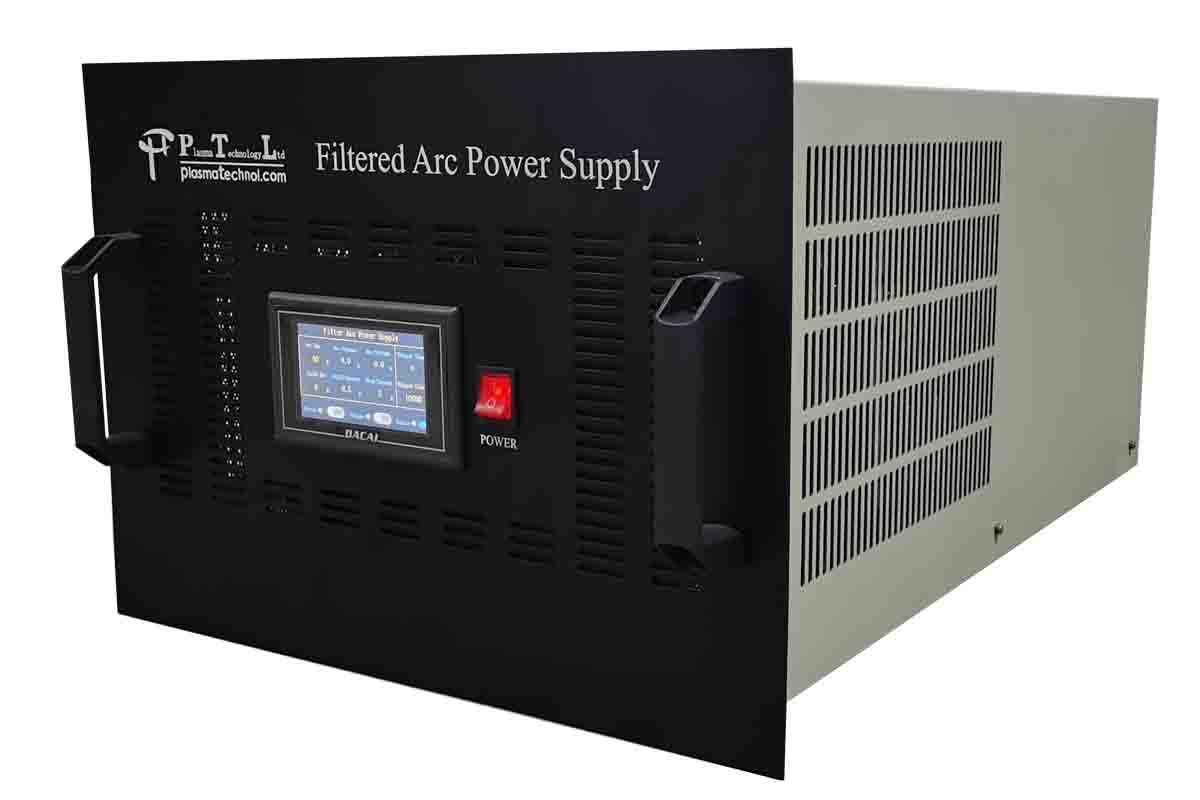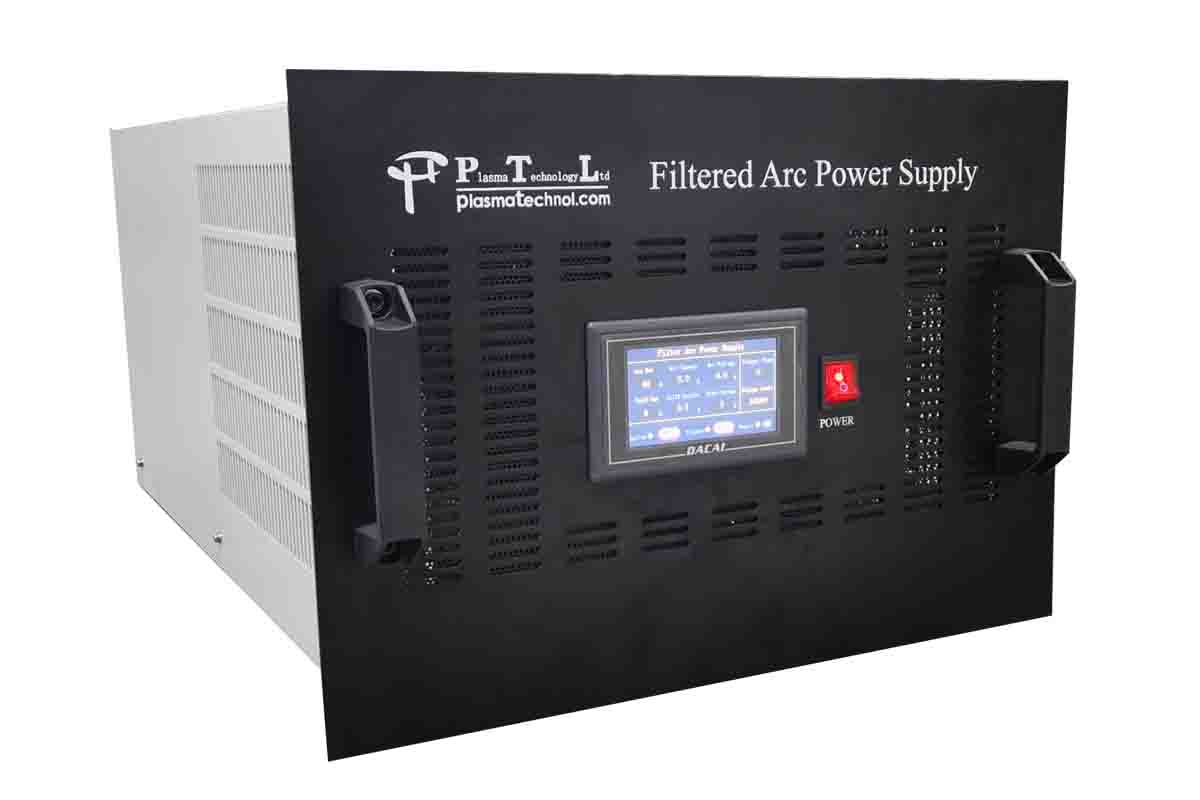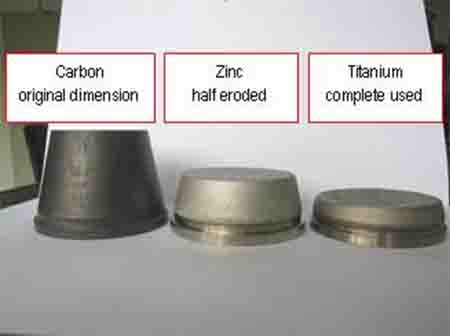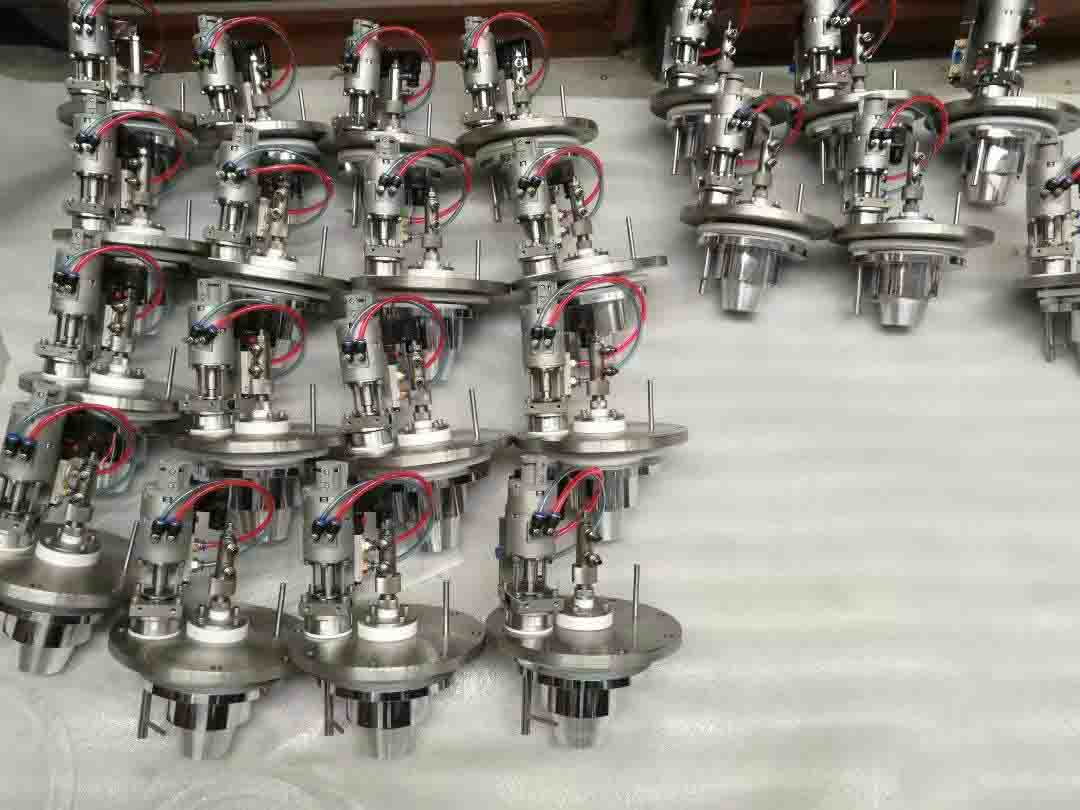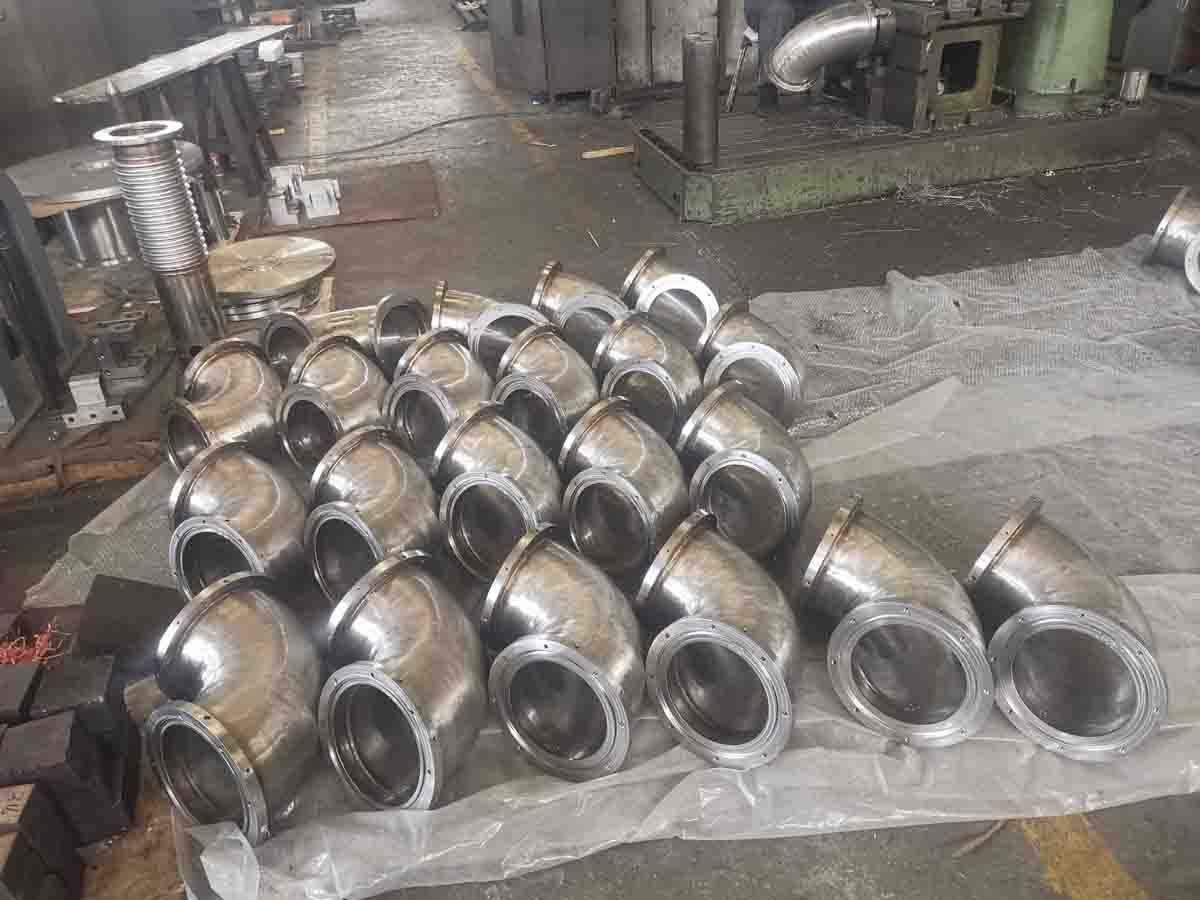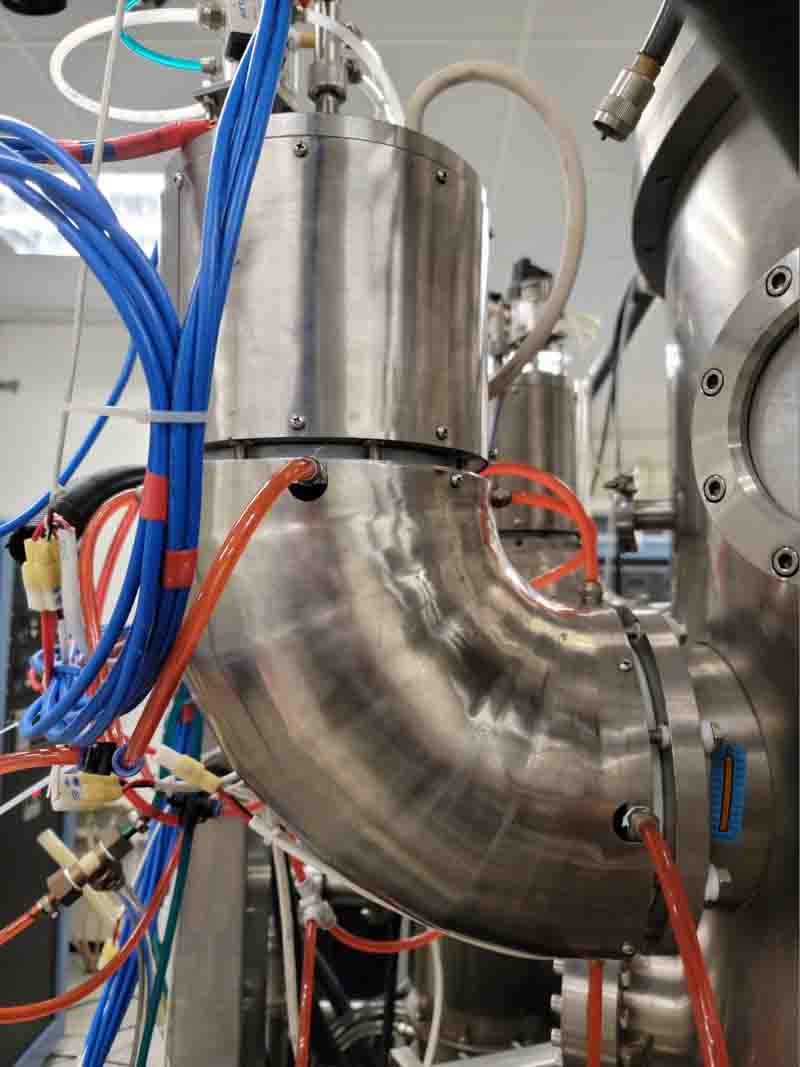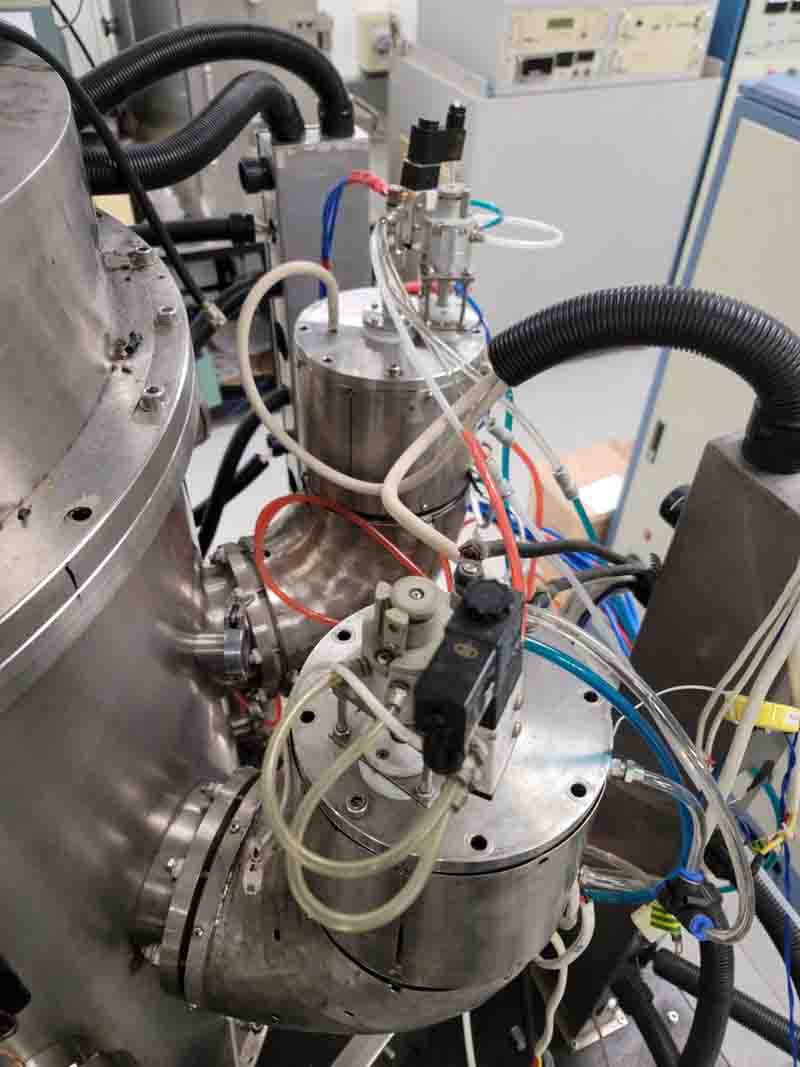 ---
Download "Ion charge state and velocity datasheet"
For additional product information and pricing contact our specialists at sales@plasmatechnol.com.