Magnetron Sputtering System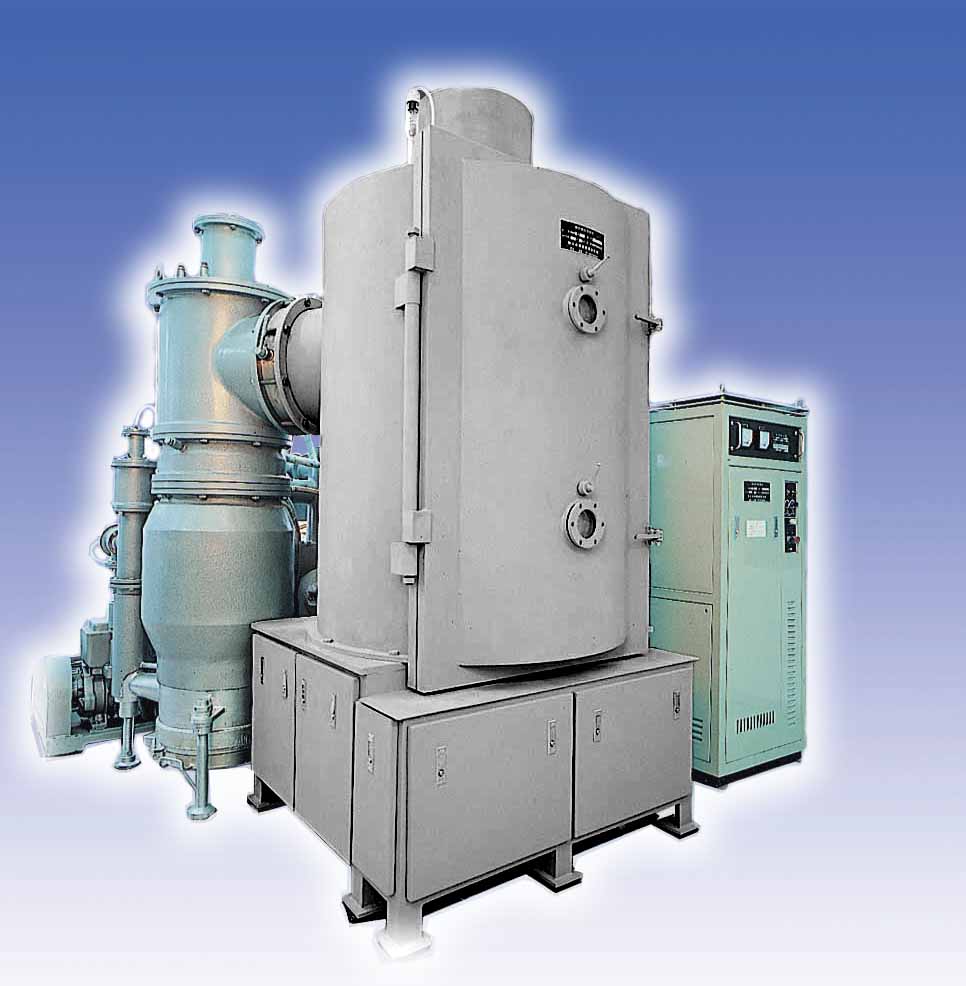 Magnetron sputtering can be used to precisely control the process parameters and to enhance the coating adhesion, densification and uniformity. It has thus become an important thin film deposition technique. The system has multiple functions enabling high efficiency. It is equipped with columnar rotatable targets and planar targets. Various types of metal films and compound films such as Al, Ti, TiN, TiC, TiBN, TiAlN, TiCN, TiSiN, and so on can be coated on components made of metals or non-metals (i.e. polymer, glass, ceramics, etc).
Applications
The technique is widely used to enhance cosmetic features on decorative parts and surface properties of consumer products and appliances such as clocks, watches, art crafts, toys, vehicles, light reflective frames, cutting tools and so on.
Technical specification