MF Magnetron Sputtering System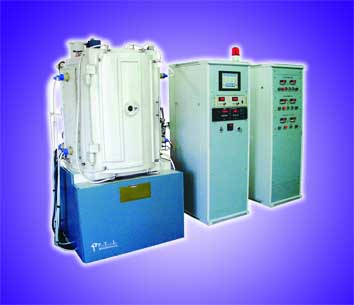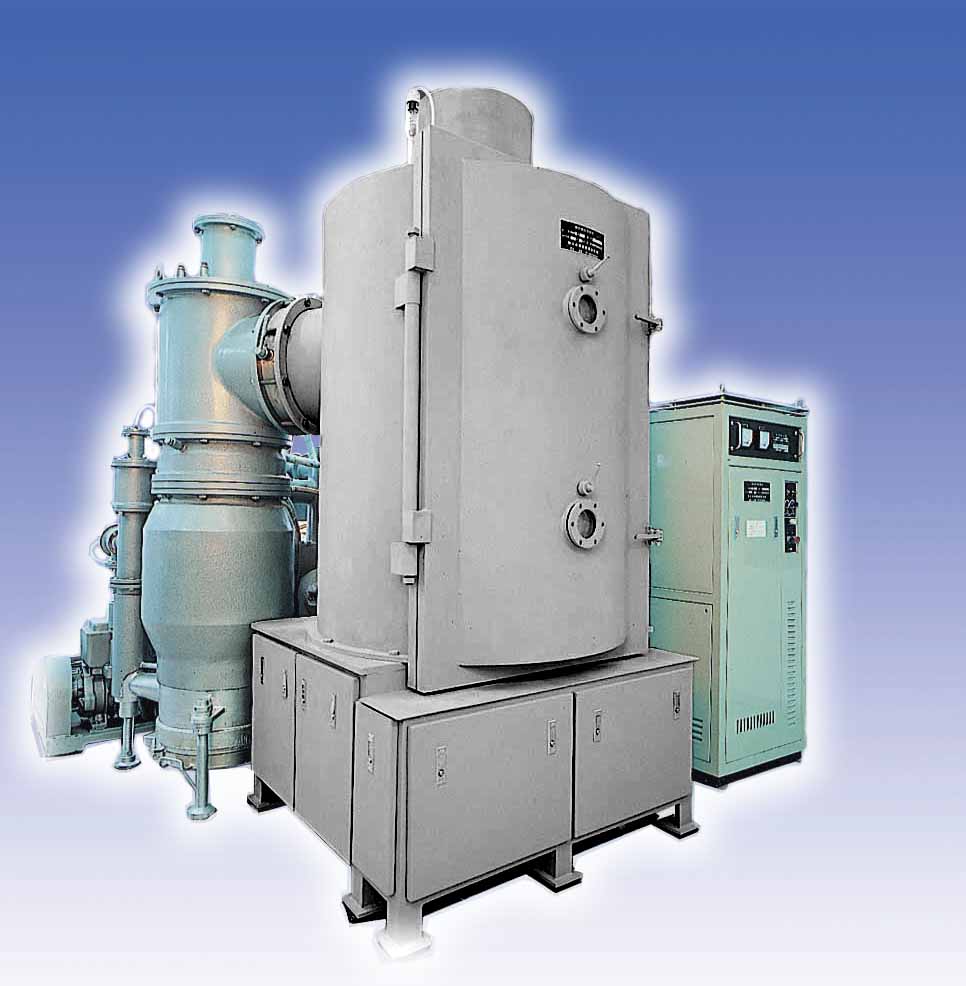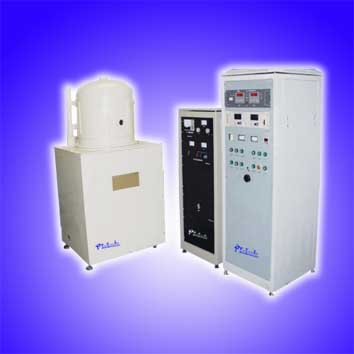 MF-twin magnetron sputtering is a novel coating technique. It has many advantages such as high stability when depositing metal films and reduced arc discharge and anode consumption in DC magnetron sputtering when depositing metal nitrides and oxides. It offers high thin film deposition rates and stable operation for long periods of time. Many ceramic films such as SiO2, Si3N4, Al2O3, SnO2, TiO2 and so on can be fabricated by this technique.
Main Applications
It is extensively used to treat architectural glasses, to reduce or block sunlight transmission for photo-catalyzed TiO2 (self- cleansing), anti-reflective (AR) glasses, electro-chromatic window (ECW) glasses, and so on. Other applications include anti-fog glass, AR windshields, chromatic windows, low-transmission enshrouding glass, ITO conductive glass in LCD displays, highly reflective glasses, and glasses used in optical instruments.
Technical Specifications